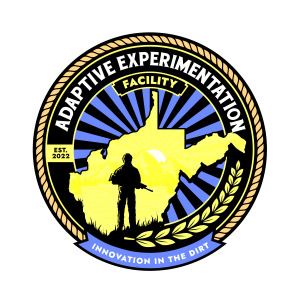 From April 17 through April 21, DEVCOM, CMI2, the 101st Airborne Division, Guard Unit – Adaptive Experimentation Force (AEF), academic institutions, and commercial partners gathered at Fola for training exercises. 
These live force-on-force technology experimentation field training exercises (FTX) are designed for Soldiers to participate in realistic scenario-based training while assisting in the experimentation and evaluation of emerging technology from DEVCOM ARL and the FORCE and Pathfinder programs. 
CMI2 DIRT Days are designed to engage Soldiers to participate in and lead the development and field testing of emerging tactics and technology while bolstering their operation skill sets through challenging, realistic exercises. DIRT Days 23-001 will emulate future operational environments the Soldiers could experience in an age of intensifying technology and threats.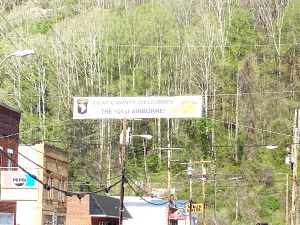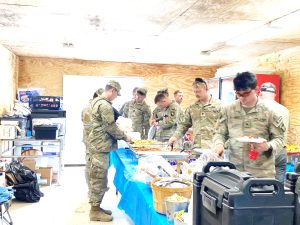 "This DIRT Days event is a generational training event for these Soldiers of the 101st Airborne Division and the first of many for our CMI2 Adaptive Experimentation Facility," said Walter Hatfield, AEF Director. "In the past six weeks, we have invested in the first of many permanent structures on the site and look forward to the continued growth of our facility," said Aly Gregg, VP and Director of Communications at CMI2.