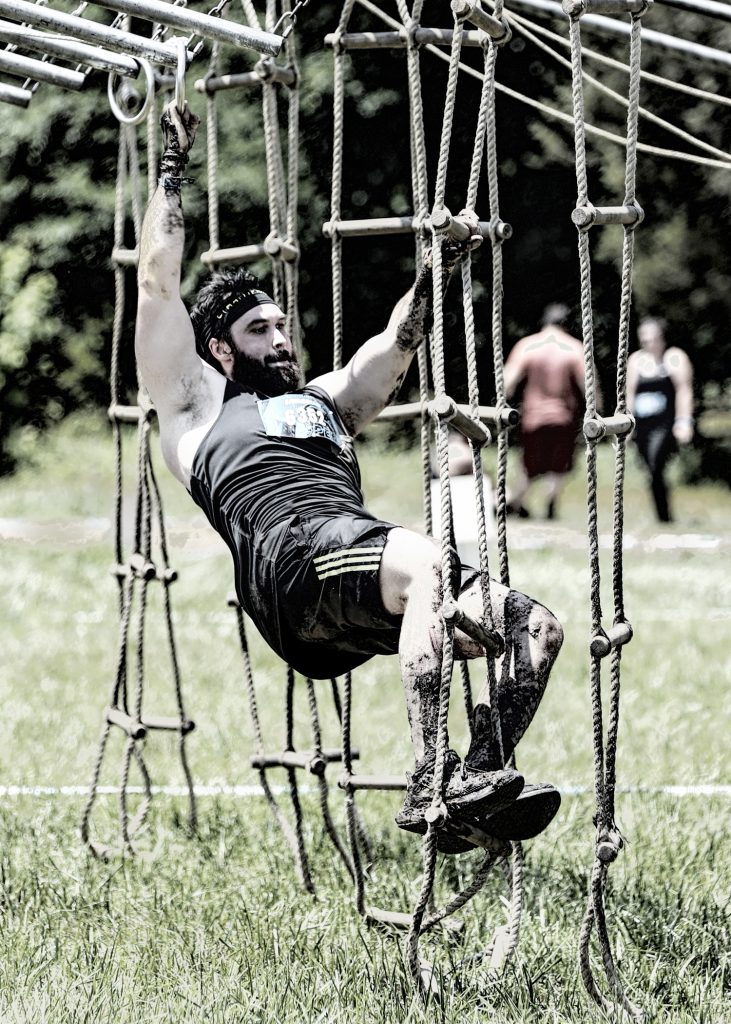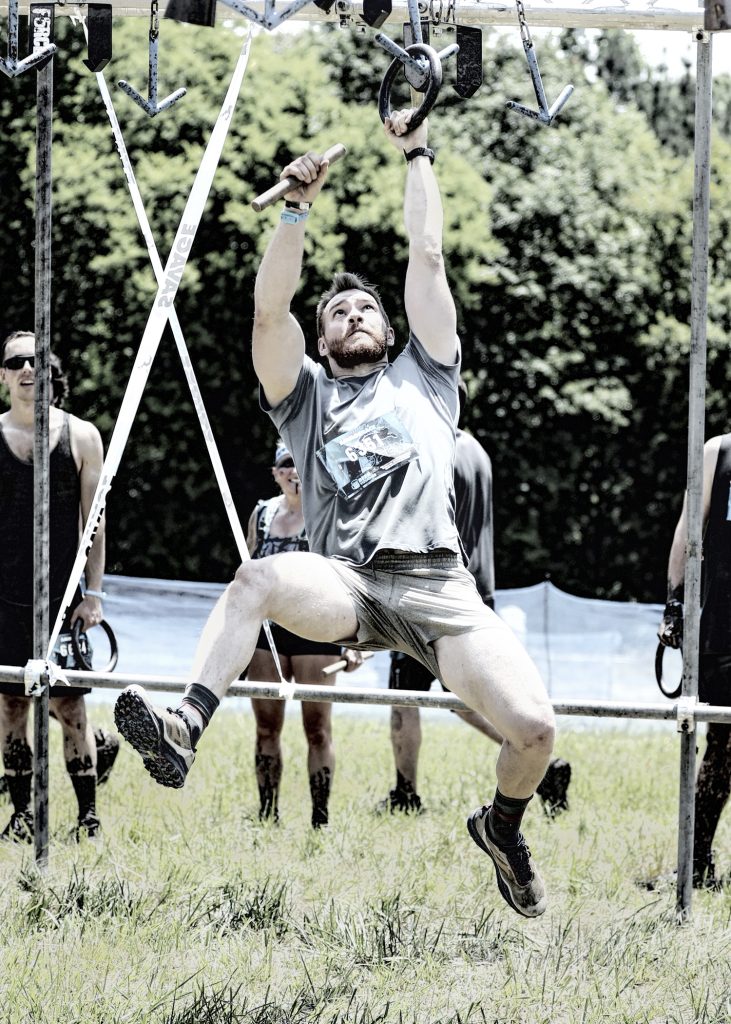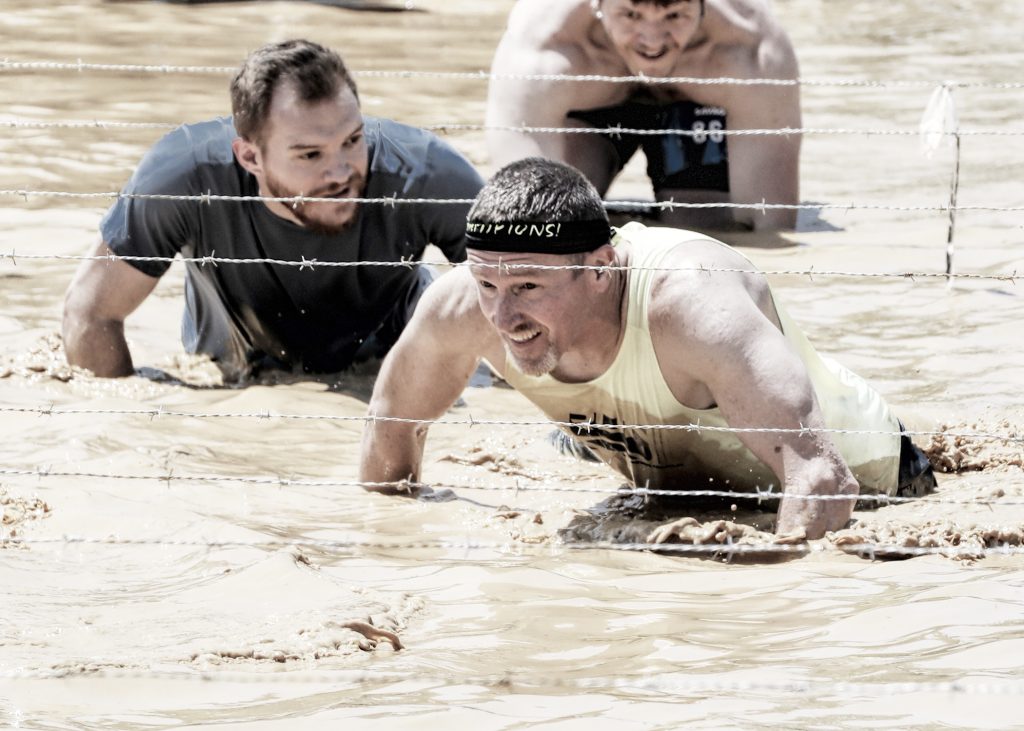 By Allen Hamrick
We all live or have lived in a cocoon at some point in our lives, living out our dreams as we see fit.  From birth, most are taught that you go to school, get out, go on to higher learning, enlist in the military or join the workaholics in the daily grind of making a living and putting meat on the table.  We have not progressed far from the natural instinct to get up and make sure we have food, something to wash it down with and a roof over our head – none of which comes without work.  We work so that the life blood of consumerism, tax revenue and money will continue to keep businesses alive and running but also keep the hounds away from what's left in the bank book.  The daily grind of playing house, raising a clan and keeping the lights on is nearly a 24 hour a day job that leaves little time for any efforts to remember who we are deep down.  Unless we have been financially endowed, the weekly ritual of scanning the bank book for a little extra to put away allows little time to remember that there is life beyond the status quo.
The adventurous life we all need is narrowed down to a couple weeks a year when vacation days arrive and we become new people as the budget allows.  People do all sorts of activities that, within that window of opportunity, cleave to some sort of typical behavior that gives them the gumption to again go back to work another fifty weeks to afford to do it again.  The weekend warriors who hike, bike, 4-wheel, garden, build, run or walk are also a breed who feels the need to separate themselves from society for the sake of their sanity.  The bottom line is there is work to do and there will always be work to do, but people need time to be more than just be a part of the world's wheel of time. We need adventure beyond a path well traveled, a path that is rough and full of obstacles that challenges the very primal instinct that makes us who we are.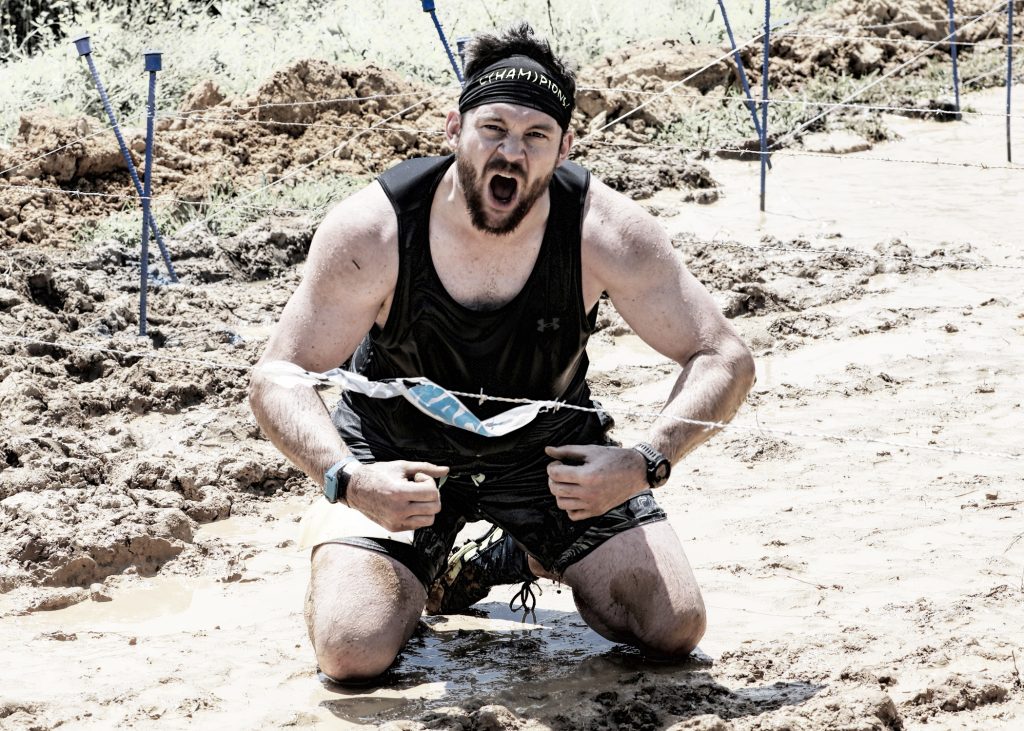 We all need a path where we can get in touch with a beast rage that drives us to be great, to overcome, and to become animals. The only way to walk the path and survive it is to be the fittest or crazy, age makes no difference; it is complete exhaustion to the end of it.  Those who brave the path dawn their Viking war paint, crank up the war tunes and begin.  What path, you ask, could possibly be that tough? One such path is a Savage Race 2023 where normal, everyday people climb, pull, crawl through barbed wire, swing over and ford filthy water and brave the elements all for the sake of being part of the very few who can go from human to beast mode and survive like a starving animal.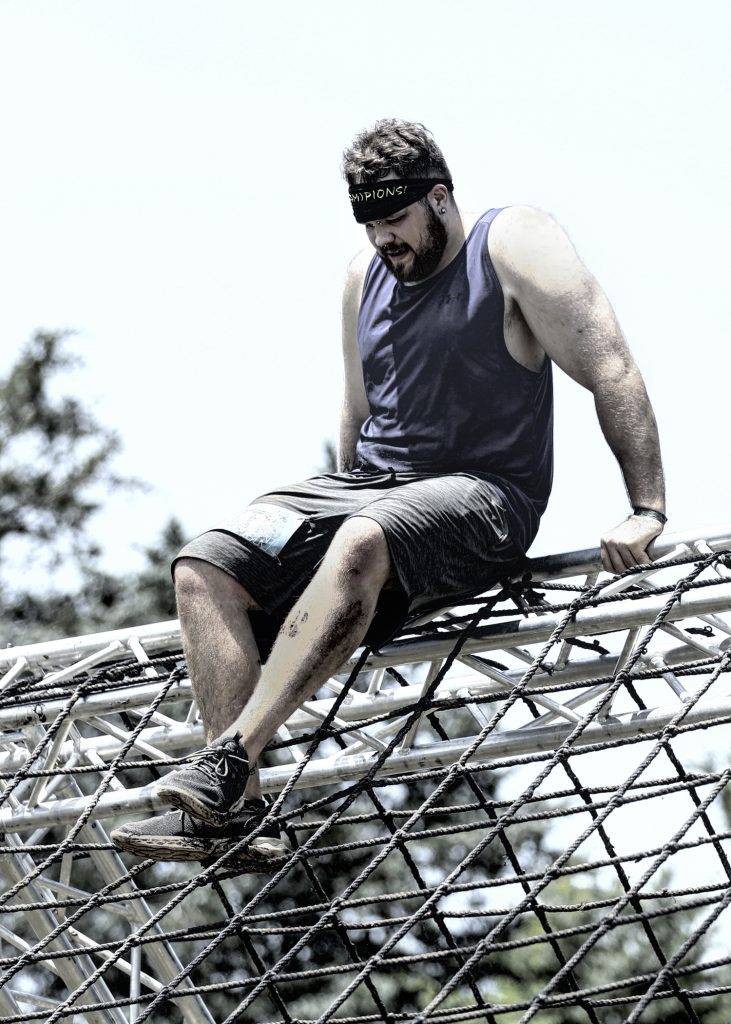 Some adventure seekers from Clay County, along with others from across the country, participated in the 2023 Savage Race held in Charlotte, NC this past weekend.  This race was a brutal six miles and 27 obstacles that took an individual to the brink of collapse and often required team efforts to survive the extremes.  People call it crazy and stupid, but those individuals would never know what it's like to go beyond what they are capable of.  The Hamrick clan, along with cousin Zach Williams and friend John Ellis, came together and competed in the event. All finished a little worse for wear but survived to race again. 
This type of event could be incorporated here coupled with the new rail to trail and other venues. It would give opportunity to people of all ages to try their hand at beating the odds.  The bottom line is it doesn't matter what everybody else does, it's what you're doing that matters.  So, go string some barbed wire and start crawling under it, life is all about focus and effort and we have the ability to control both of them.