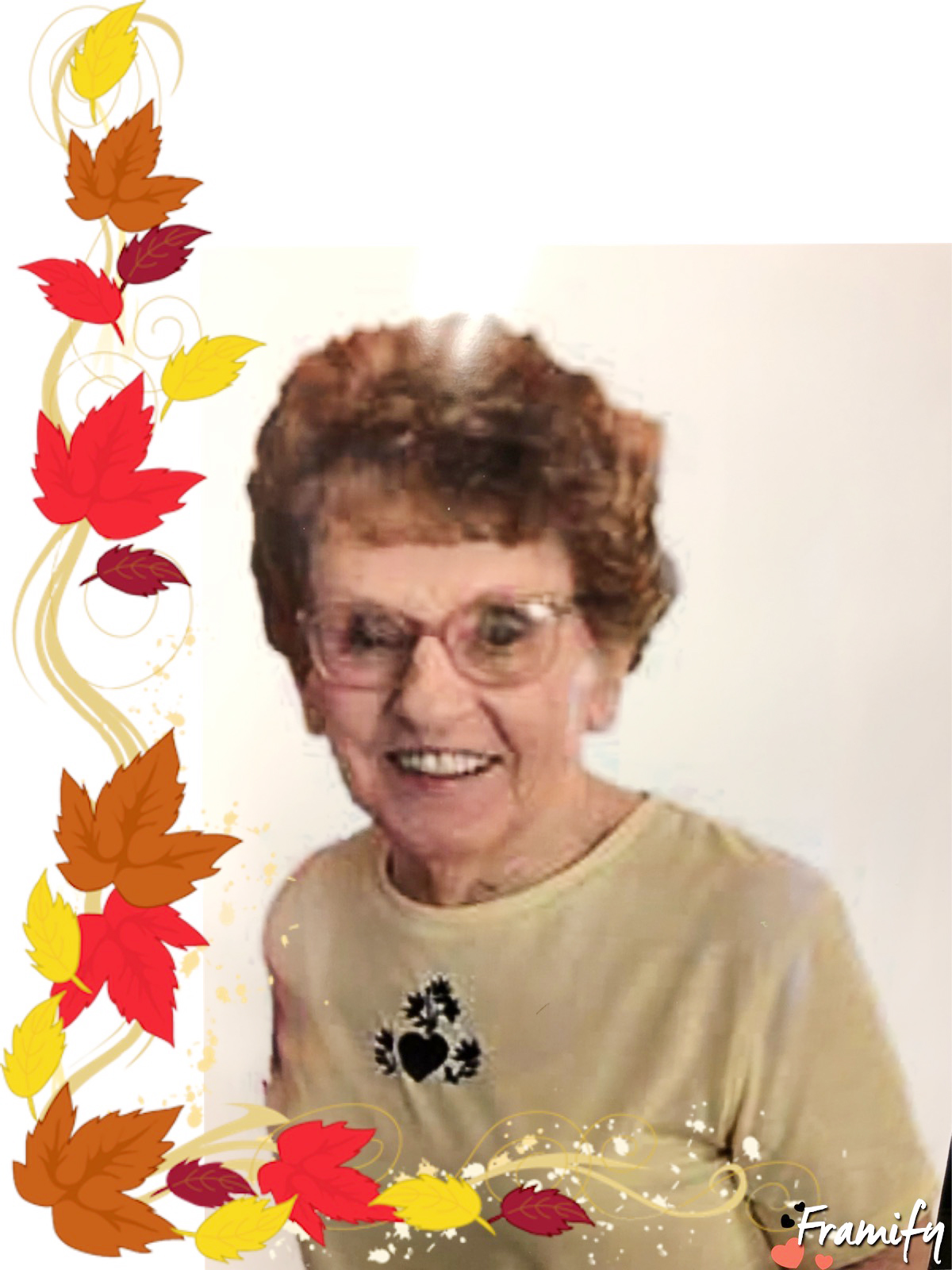 On August 3, 2023, the Golden Delicious Festival committee met and voted on our new 2023 Golden Delicious Belle.  There were five nominations this year, and our 2023 Belle is Mrs. Mintie Fulks. Mintie was nominated by her daughter Gail Simons.
Mintie is from Maysel, WV and has been a lifelong resident of Clay County. She is most deserving to serve as our Golden Delicious Belle.  
Mintie was a member of the Clay Rebekah Lodge for 25 years. She has held several jobs in Clay County, including at the Clay Hamrick Drug Store, Ben Franklin store, Power Company, Dress Shop, Clay County Health Department, and a dental assistant for Dr. R. Brooks Legg for 25 years.  
Mintie has been an accomplished seamstress, she has made and altered gowns for the festival beauty pageants and local weddings for years. She has made band costumes for several schools, twirlers, majorette, field commander and flag teams, and church play costumes thoughout our county.  During Covid, Mintie made 500 masks for law enforcement agencies, the ambulance service, and 911, and surgical gowns and caps for the Health Department and different branches of VFW.
Mintie formed the first Square Dance Club in Clay County, "Golden Squares." Mintie taught the first children's square dance club, classes for children ages 7-12.  Mintie was also part of a clogging team and performed at festivals, nursing homes and community buildings, and was part of the "Clay County Cloggers." Mintie has several lifelong accomplishments but her family is her greatest achievement.  
Mintie is most deserving!  Congratulations Mintie as our New 2023 Golden Delicious Apple Belle.