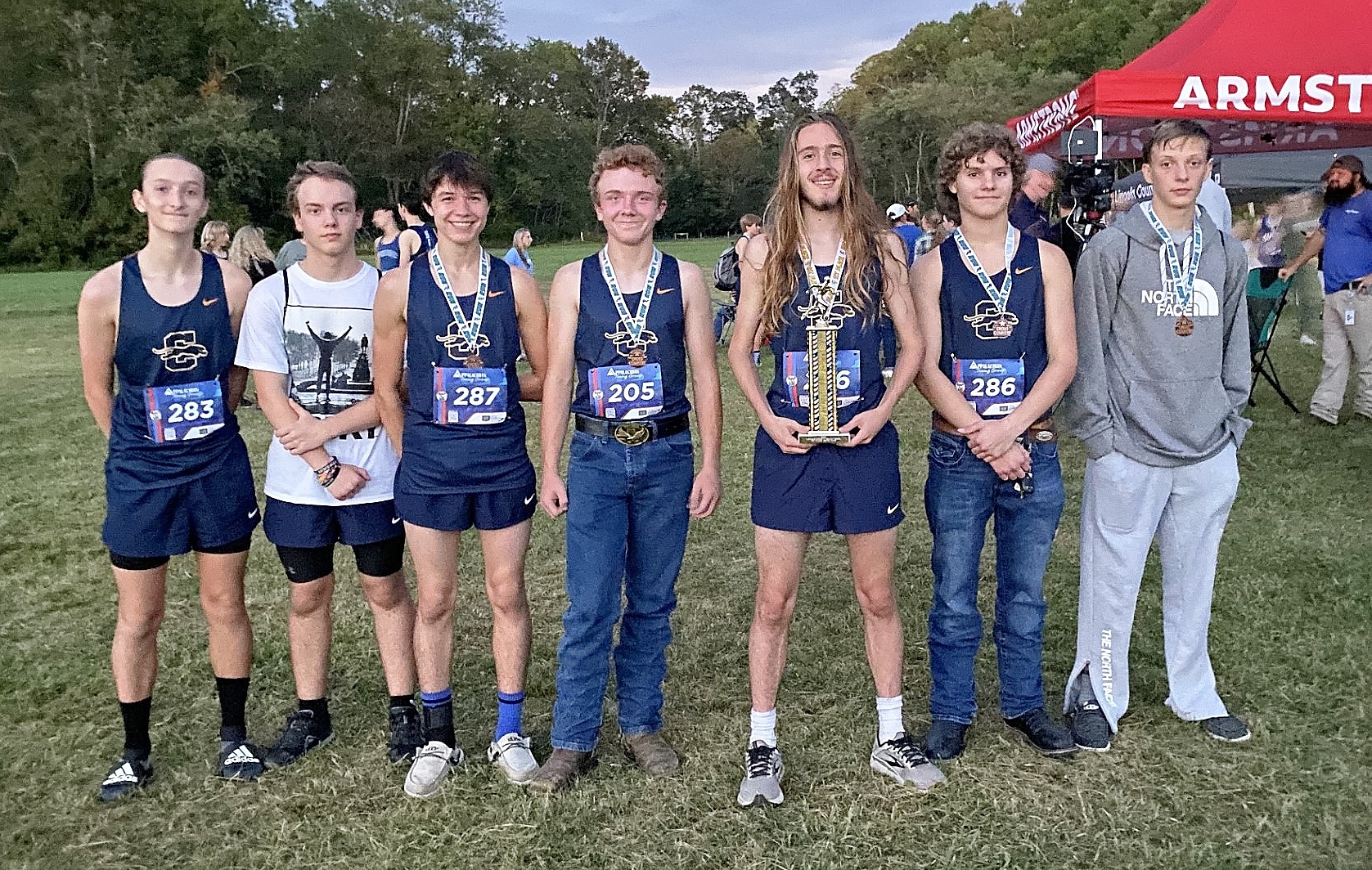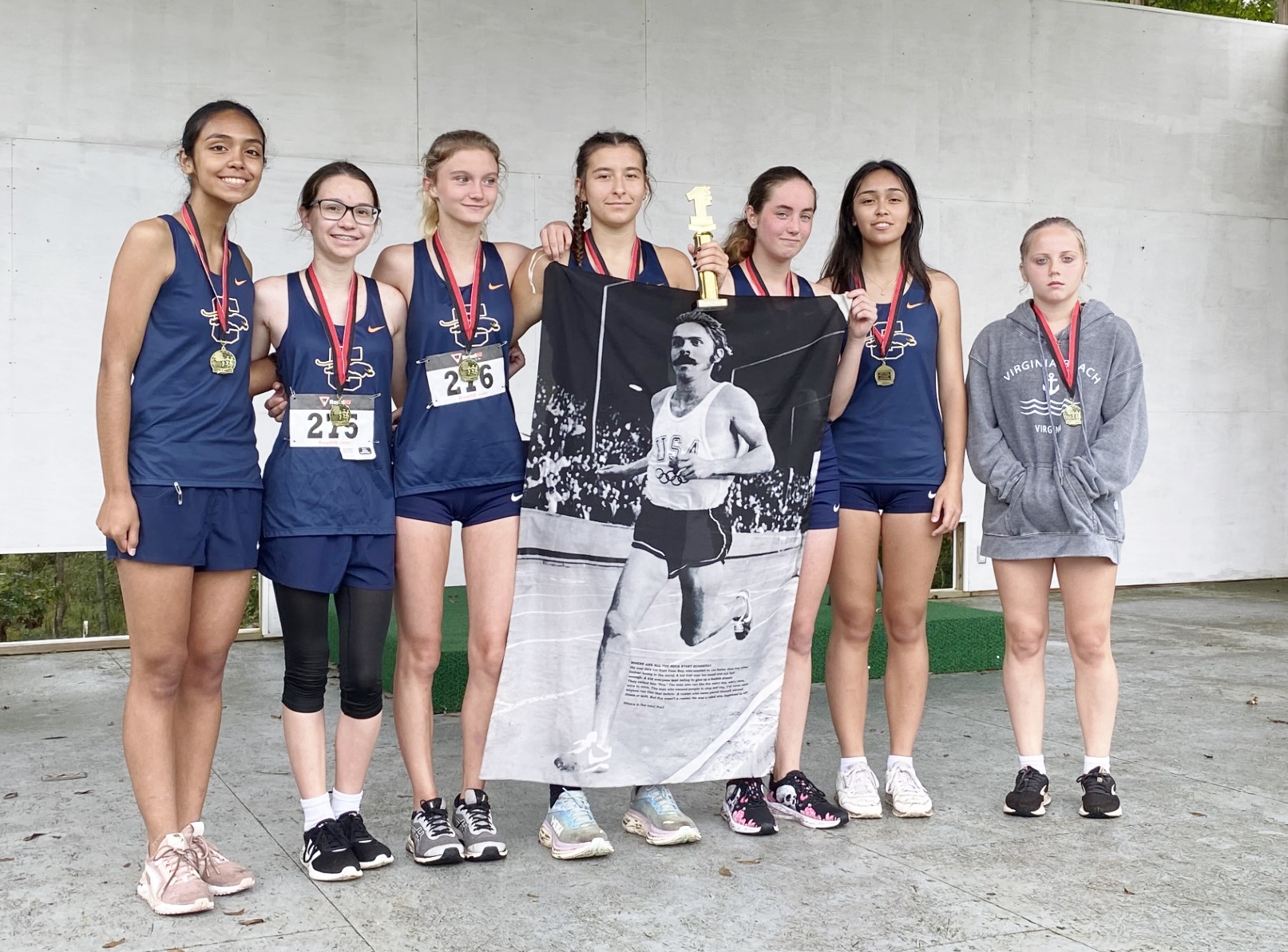 The CCHS and CCMS cross country teams had a busy and very successful week.  On September 23, the teams traveled to Princeton to compete in the large and highly competitive PikeView Invitational.  Between 16 and 19 teams ran at each level.  For the high school boys' team, Sawyer Dobbins placed second in a field of 78 runners.  The team finished fourth overall with strong efforts from Kaden Fitzwater, Kane Nida, Trent Hinkle, Patrick Boggs, Daymian Stricker and Lukas Vance.  For the girls, Cheyanne Taylor earned a medal placing fourteenth out of 49 runners.  Olivia Witt and Jaylyn Holcomb also competed.  The Middle School boys' team was well represented by Malachi Evans, Isiah Woods, Jacob McCallister and Jackson Stricker, but came up short for a medal.  Finally, two runners from the Middle School girls' team earned medals. Marissa Atha placed fourth and McKinley Mahan came in twelfth in a race of 87 runners.  Tara Conley and Layla Stewart also ran for the Lady Mustangs.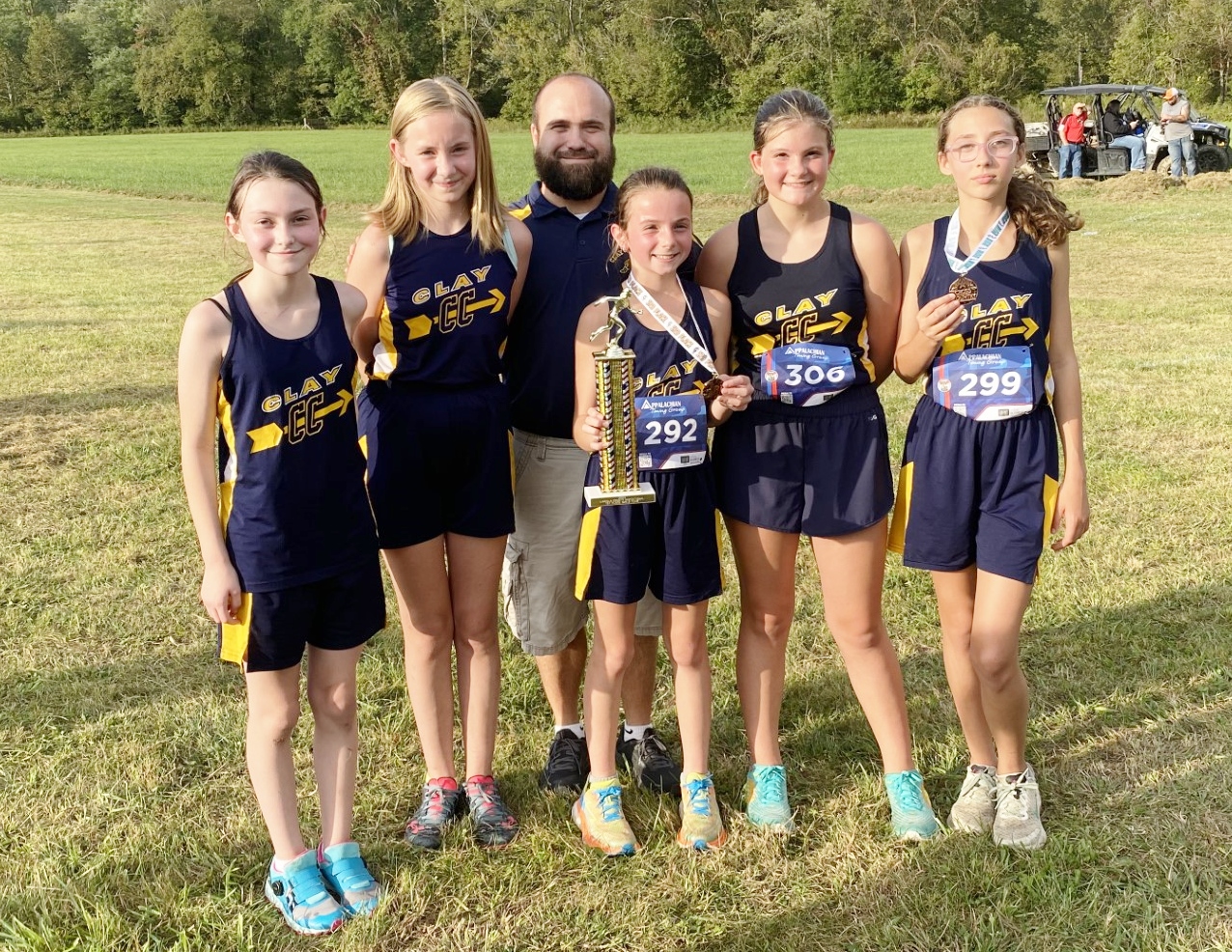 Next, on September 27, the teams traveled to Hamlin for the Lincoln County Invitational.  Sawyer Dobbins led the boys' team winning the race for the second year in a row with a personal record time this season of 17:54.  Top performers also earning medals for the boys were Nida at 8th, Fitzwater at 11th, Boggs at 12th, and Stricker at 14th.  Hinkle and Vance rounded out the team. The combined efforts of this group earned the team the championship trophy for the second consecutive year.  The high school girls also did well, with Cheyanne Taylor placing third and Olivia Witt earning a medal at 15th. Jaylyn Holcomb, Shyenne Quinn, Ashley Roberts and Jaylyn Belt also ran hard with the team finishing fourth overall. The CCMS boys also placed fourth overall, with Malachi Evans and Isiah Woods earning medals at 10th and 11th place, respectively, and Stricker, McCallister and Johnathan Quinn posting competitive times.  The Lady Mustangs brought home their first championship win of the season, led by Marissa Atha placing third and McKinley Mahan finishing fourth.  Isabella Pauley, Layla Stewart and Tara Conley contributed to this success.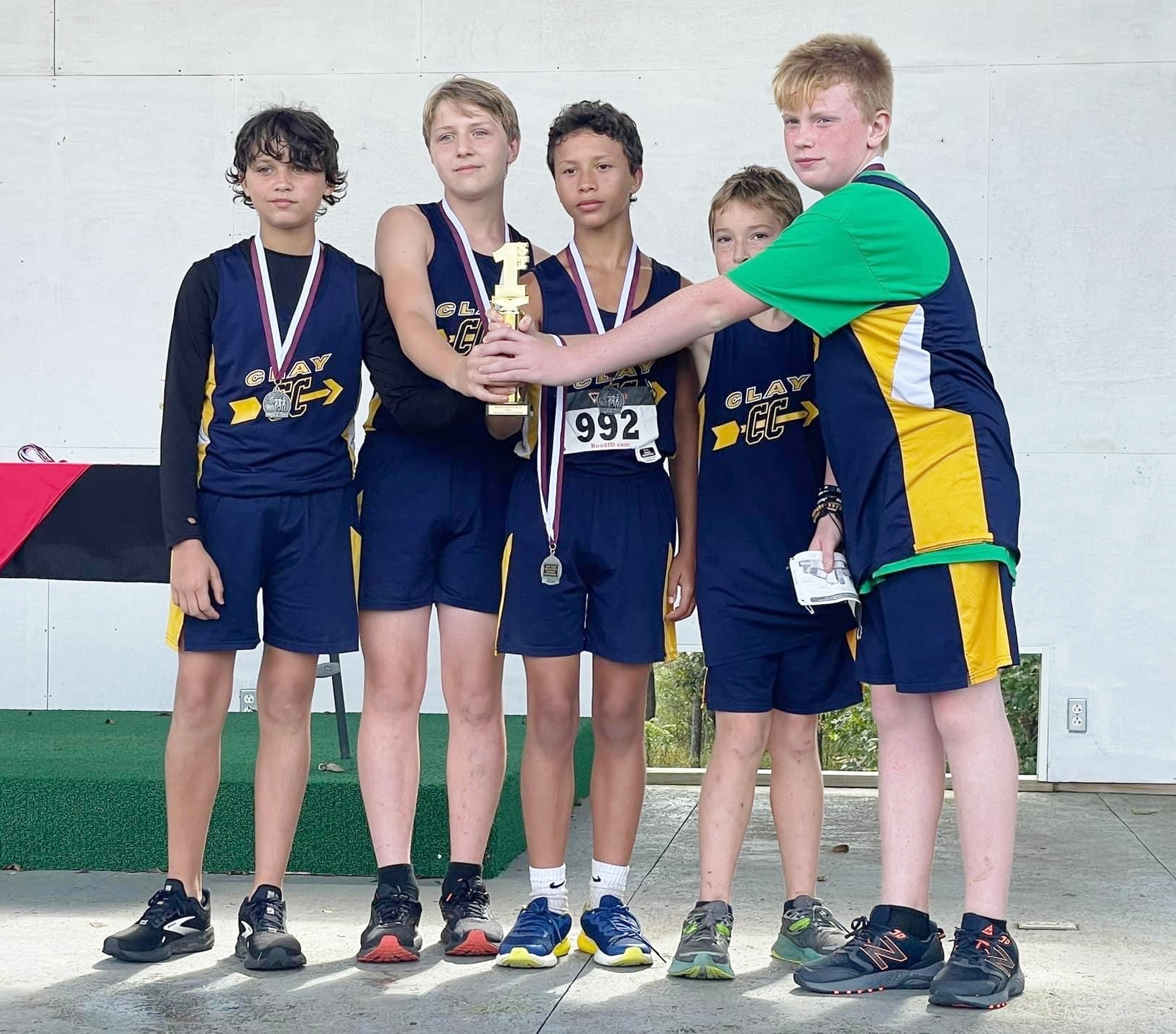 Finally, on September 30, the teams competed at the Calhoun Invitational in Grantsville.  Impressively, three of the four teams brought home championship victories.  The CCHS boys' and girls' teams each earned first place trophies.  For the boys, Sawyer Dobbins won his second meet of the week with a time of 18:58.  Notably, each team member earned a medal –Nida, Boggs, Fitzwater and Hinkle came in seventh, eighth, ninth, and tenth.  Vance placed 15th. Each member of the Lady Panthers team also medaled –Taylor at third, Witt was eighth, Quinn finished 11th, Holcomb placed 12th, Roberts 14th, and Jaylyn Belt 16th. Additionally, the CCMS boys secured their first team win of the season, led by third place finisher Malachi Evans. Also medaling were Woods at fifth, Stricker at 9th, McCallister at 16th, and Johnathan Quinn at 18th.  Finally, CCMS girls earned a second-place trophy, led by Marissa Atha placing second and McKinley Mahan finishing fifth.  Also earning medals were Stewart at tenth, Pauley at 11th, and Conley at 12th.
At the high school level, as in other high school sports, cross country runners are ranked across the state.  There is no such ranking for middle schools. For CCHS, junior Sawyer Dobbins is currently ranked 19th in the State of West Virginia in Class AA.  Freshman Cheyanne Taylor is moving up the list and currently stands at number 72.
Cross country season is winding down in the coming weeks.  The High School competed at the Elk River Trail Invitational at Dundon on October 5, at Shady Spring on Oct. 7, and at the LKC Conference Meet at the Elk River Trail on Oct. 12.  The WV Region III Meet, to determine who advances to the State Meet, is scheduled on Oct. 19 at Shady Spring. The Middle School teams competed at the Trail on Oct. 5, at Shady on Oct. 7, and will be at the CWVAC Conference Meet at Ravenswood on Oct. 14.  Come out and support this great group of hard-working athletes!