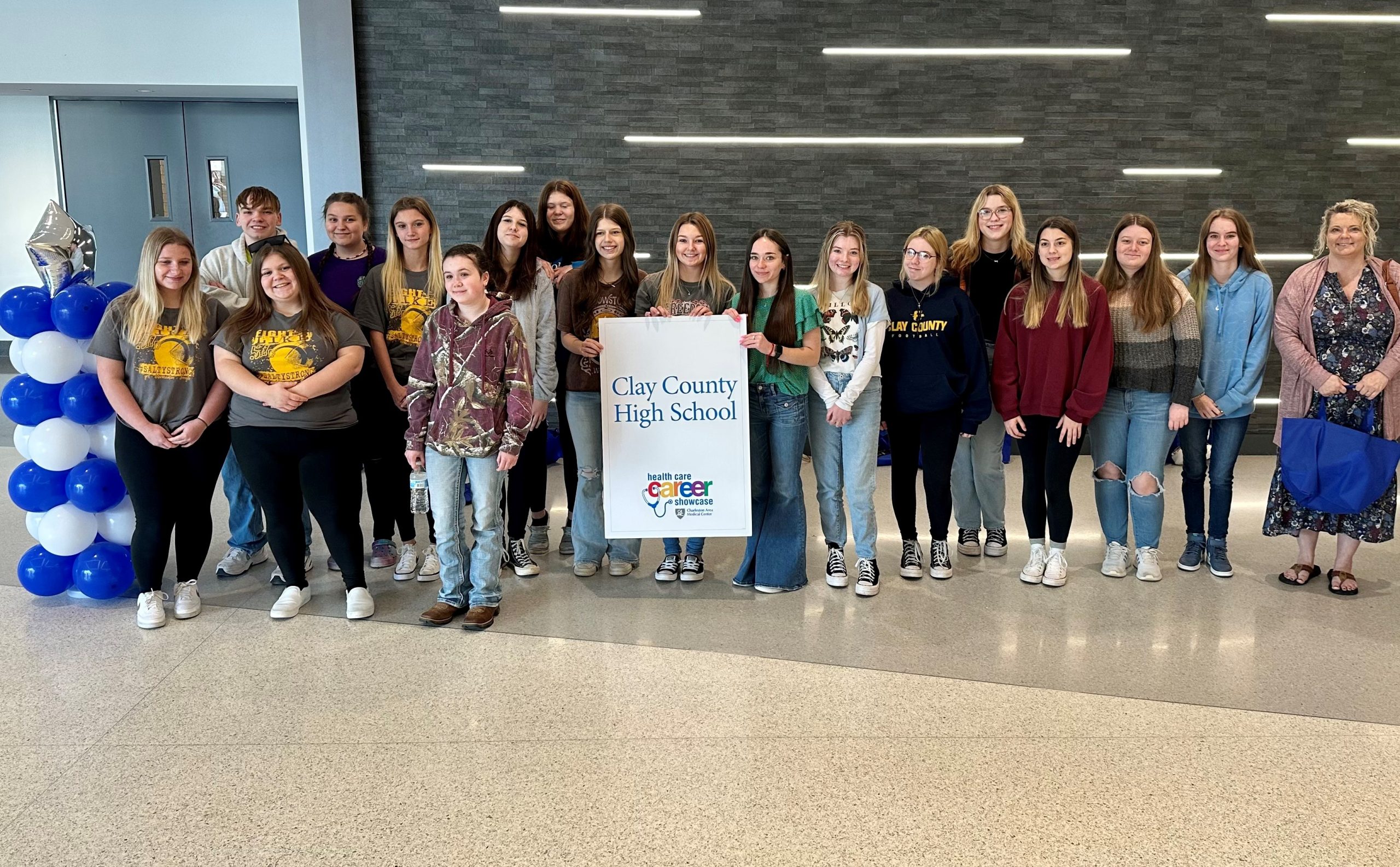 CAMC hosted its seventh annual Healthcare Career Showcase on Oct. 25 at the Charleston Coliseum and Convention Center to give students an idea of all of the jobs available in health care.
More than 1,000 students, including some from Clay County, talked to CAMC employees from more than 55 hospital departments about their careers and picked up information from several colleges to learn what types of academic programs they will need to complete to begin their health care career.
Students were guided through the showcase by a "road map." This book explains everything needed to work in a particular field including education, minimum requirements, licensure and certification and what schools offer the classes and programs needed for each job.