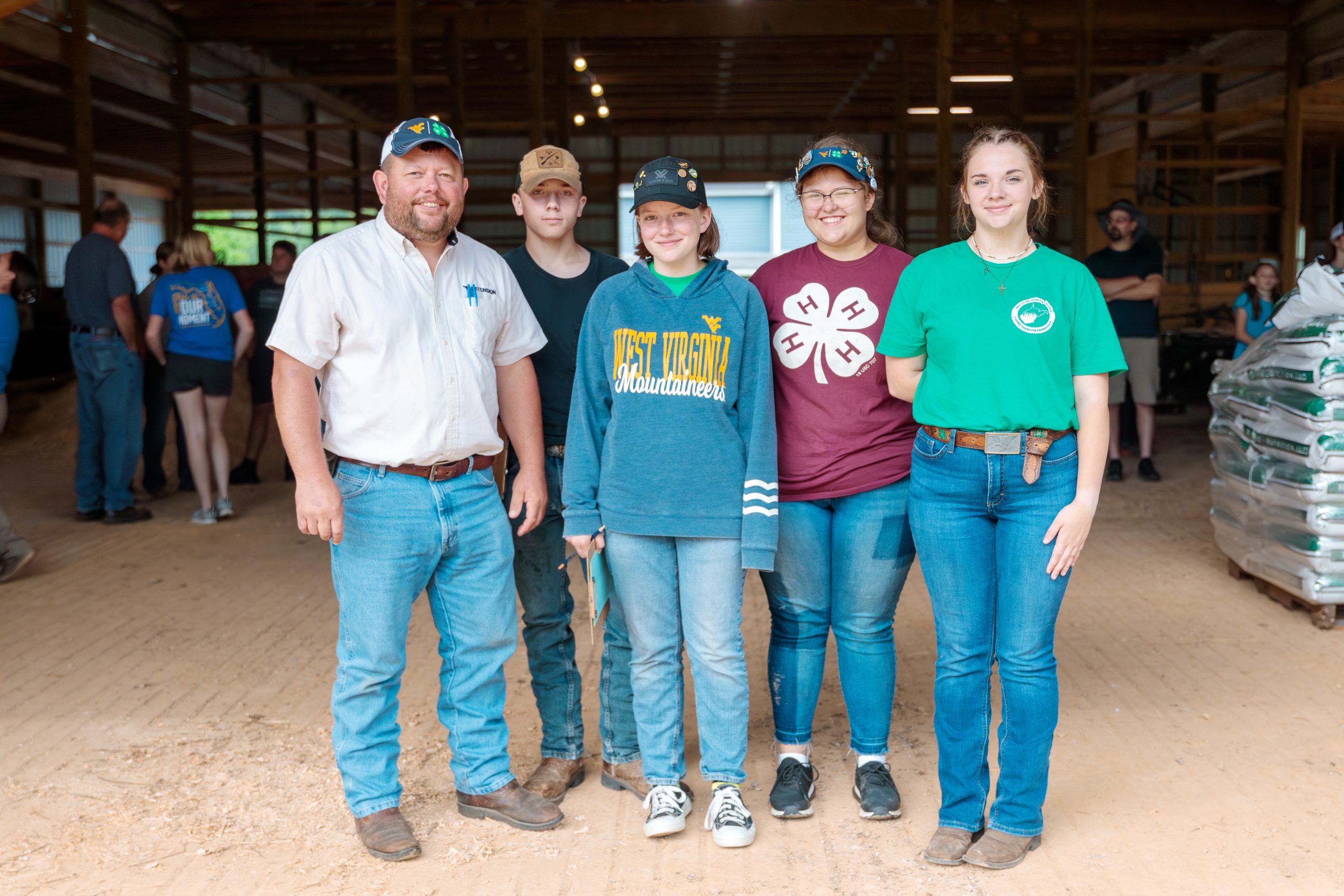 Clay County 4-H'ers traveled to Jane Lew for the state 4-H land judging and homesite competition. More than 40 junior and senior competitors from Barbour, Clay, Harrison, Jefferson, and Monroe/Greenbrier counties competed. 
Clay County 4-H took home honors, including 1st place team in both the homesite and land judging competition.  Lydia Shamblin was 1st place individual in both Land judging and Homesite Evaluation.  Patrick Boggs placed 3rd in land and 2nd in homesite, Savannah Rhodes placed 7th  in land and 3rd in homesite and Natalie Remias placed 8th individual in homesite. The team qualified to compete in the 2024 national competition in Oklahoma City, OK. Congratulations! 
For more information about this competition, including final team/individual results, visit https://extension.wvu.edu/youth-family/youth-education/land-judging.