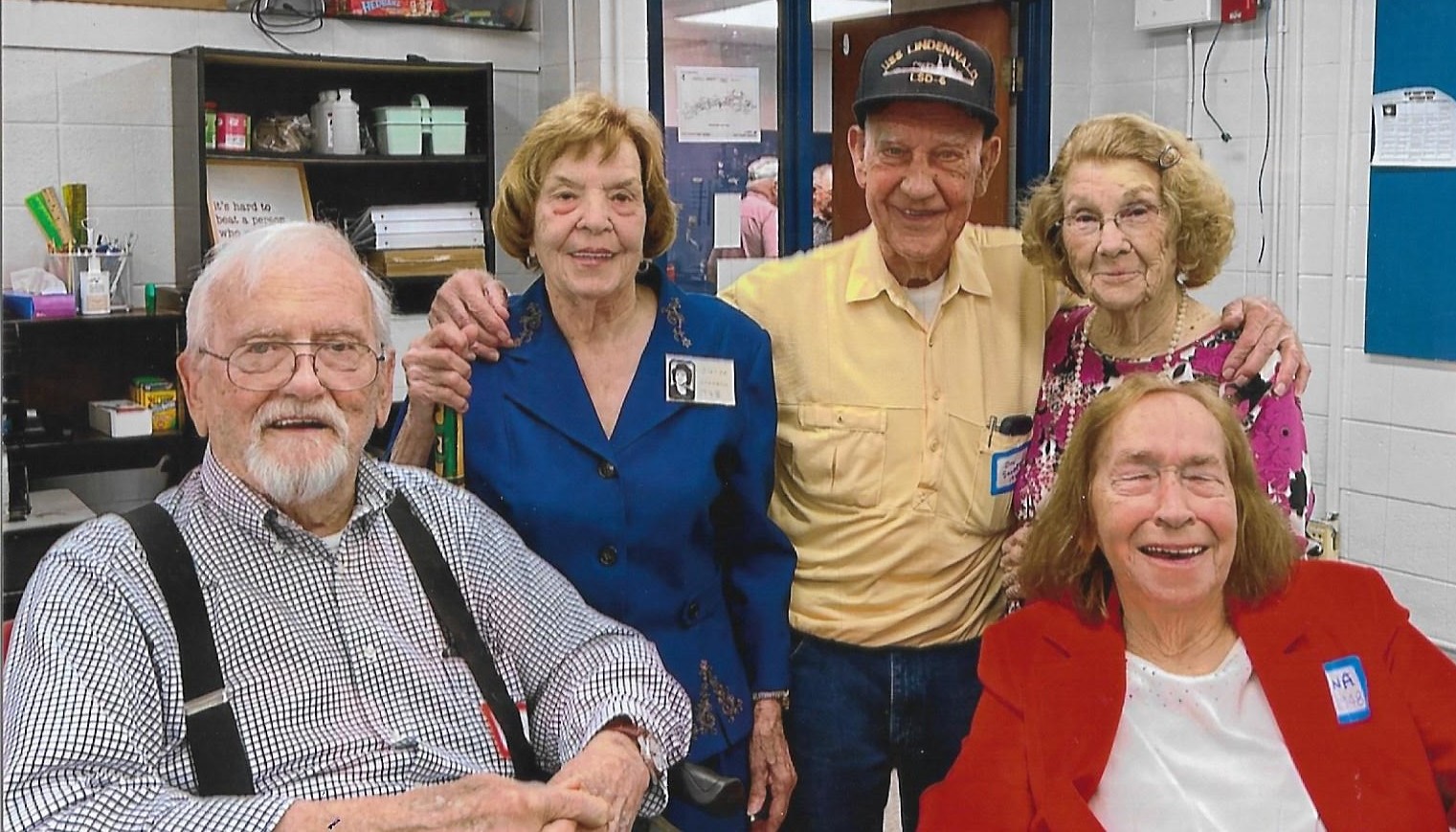 The Clay County High School Class of 1948 held their 75th class reunion at the high school on Sept 16, 2023. The class had five members attend this year. 
This will be their last class reunion. The class has held reunions since their 30 year reunion; meeting every five years until their 50 year reunion, after that they met every year. 
The graduating class had 92 members, 46 girls and 46 boys. Currently, 73 have passed and they have not heard from nine members.