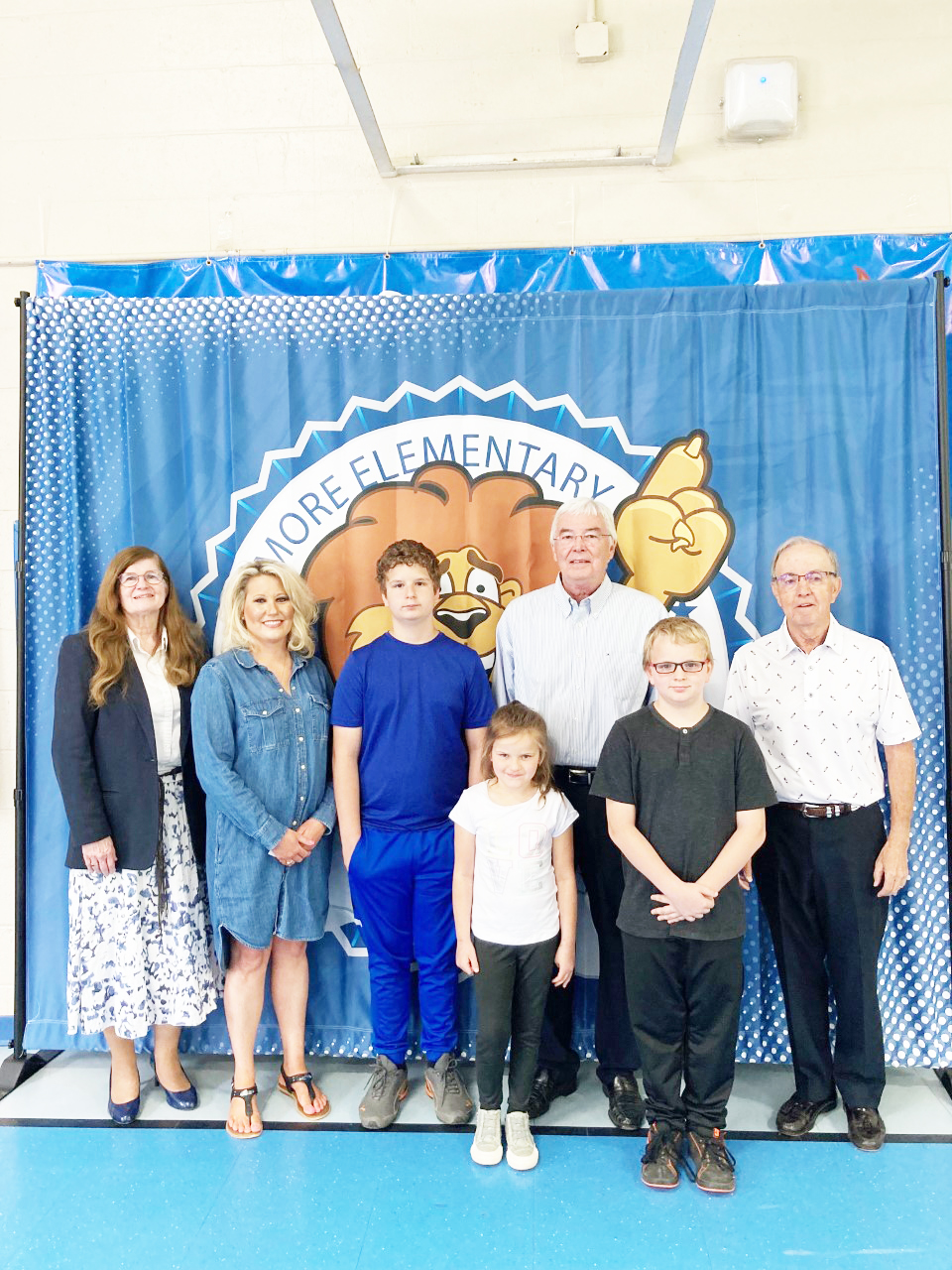 The Clay County Athletic Hall of Fame board of directors sponsored an attendance incentive for all six schools. Through the first eight months, the three schools with the best attendance would receive cash awards. First place would receive $1,000, second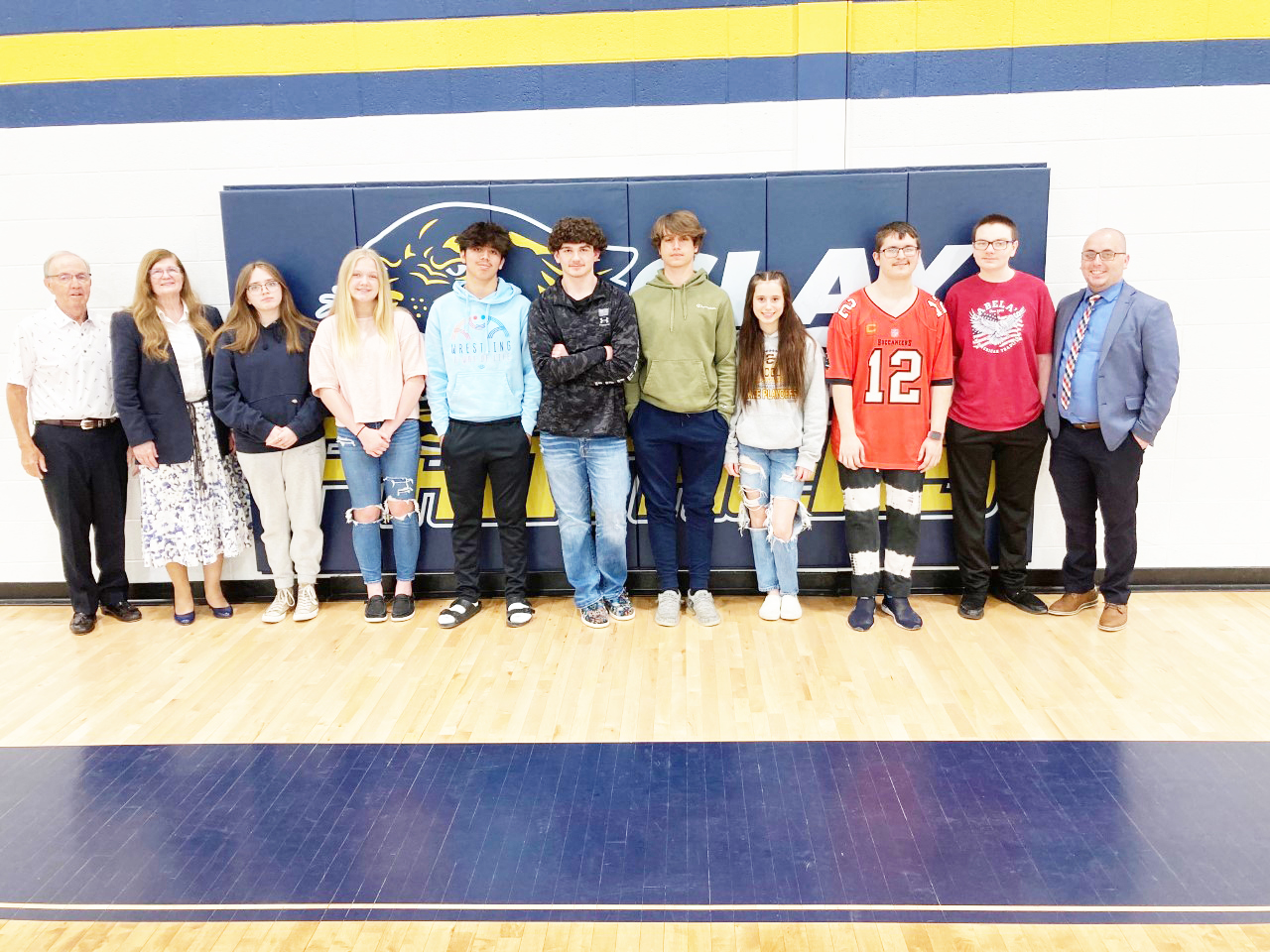 would receive $500, and third place would receive $250.
Lizemore Elementary School won the top prize with a 93.17 attendance percentage; Clay High School finished second with a 92.15 attendance percentage; and Big Otter Elementary followed with a 91.44 attendance percentage. All three schools made attendance a high priority.