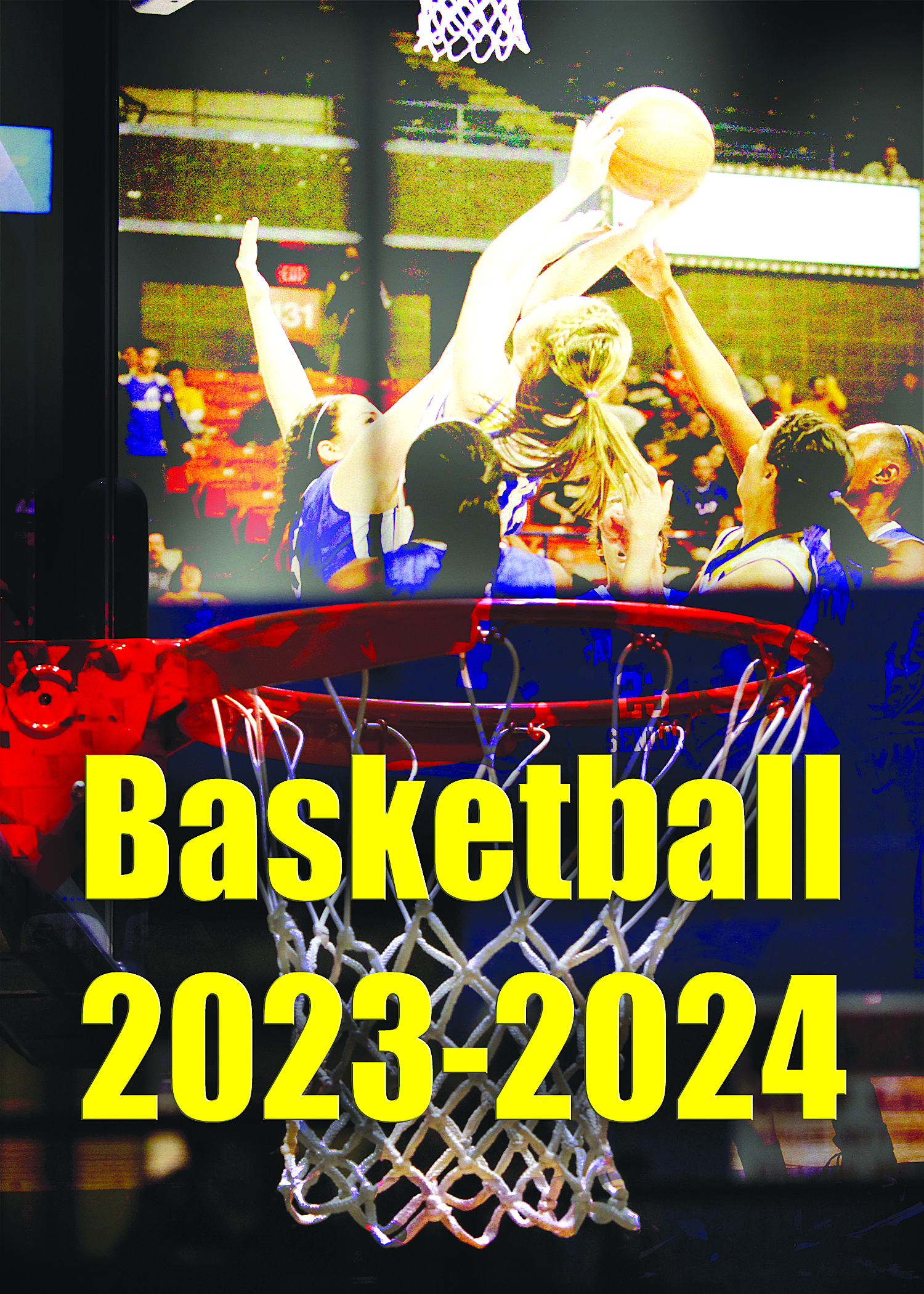 By Allen Hamrick
CCHS and CCMS basketball teams are up and running and wrestling is hitting the mats.  Early practices show the teams are looking like they could take a run at a good season.  The CCHS Panthers will have some new faces that will give some speed and beef under the hoops.  With the freshman team from last year moving up into varsity ranks, the team should be stacked with talent.  The Panther basketball season last year was a tough one and will follow a fast paced schedule again this season.  The Lady Panthers will return to the courts with some new speed and strength under the glass. With the new blood coming from CCMS, they should have a great team that can get the ball in the hoop. 
The CCMS teams look like they have plenty of players to choose from and will also be a force on the hardwood.   They will be tough to beat and hopefully return to the championship circle again this year. The Lady Mustangs will return with a strong team; last season their JV team was fast paced and dropping jaws with their talent so they may just take a shot at the title.  They will also have some good talent returning from last year's varsity team.  The girls have some big spots to be filled after some of last year's team moved up to the Lady Panthers, but they have a deep bench.  The CCMS Mustangs, under head coach Dean Rogers, look as though they will have the speed and the shooters to be a threat to any team.  They're due a championship; it's time.  It is still too early to tell how this season will play out for any of the teams as only time will tell. 
The CCHS and CCMS wrestling teams are also gearing up for what could be their glory year; they will be stacked with some good wrestlers that could win it all.  If they have a full team on the mats, they may take their place at the top of the food chain in the tournaments, but again, only time will tell.  So, Clay County sports fans, get set, it looks to be gearing up for a great season.