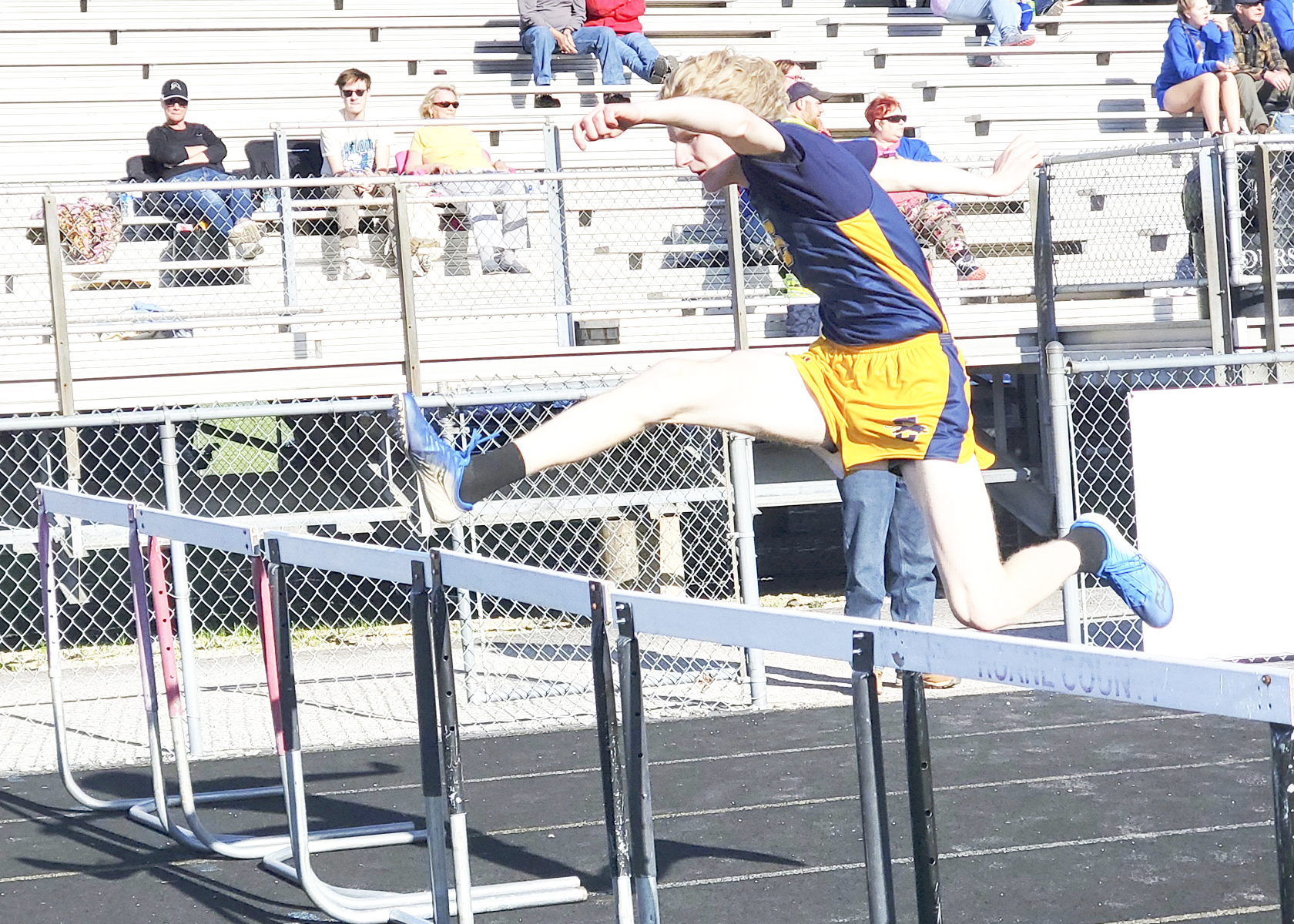 By Allen Hamrick
The Panther track team took their act on the road this past week to Roane County for the Panther Invitational.  It was a six team matchup that was going to be a tough road.  Wheaties would have had to been ate that morning to have any chance to survive.  Like a 56 T-bird, the CCHS track team only gets better with age.  Roane County is home to several meets throughout the year.  It is a good place to work out the bugs in the pistons, and they have done just that to get ready for the last matchups of the season.  Both the girls' and the boys' teams placed 2nd overall in the meet.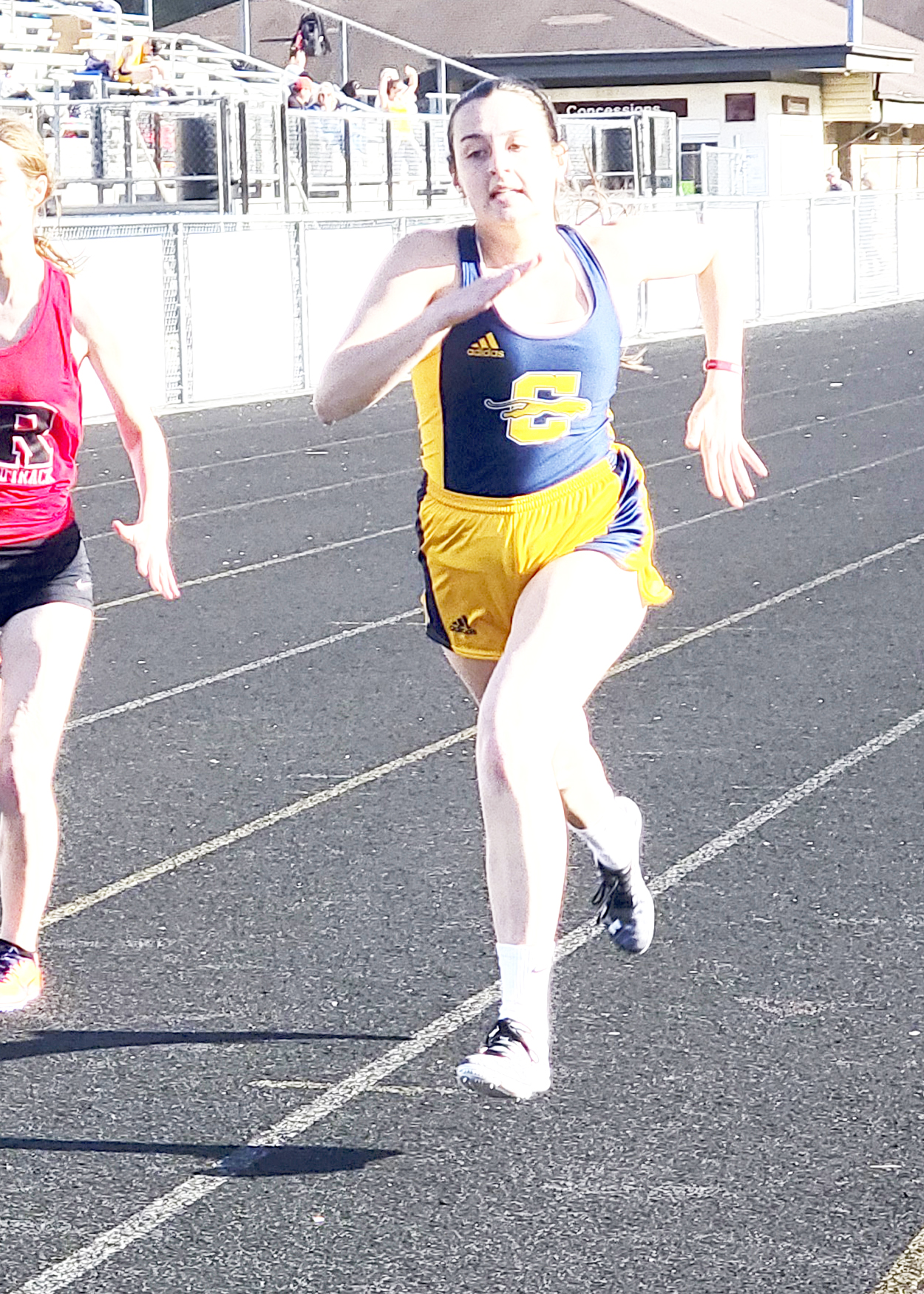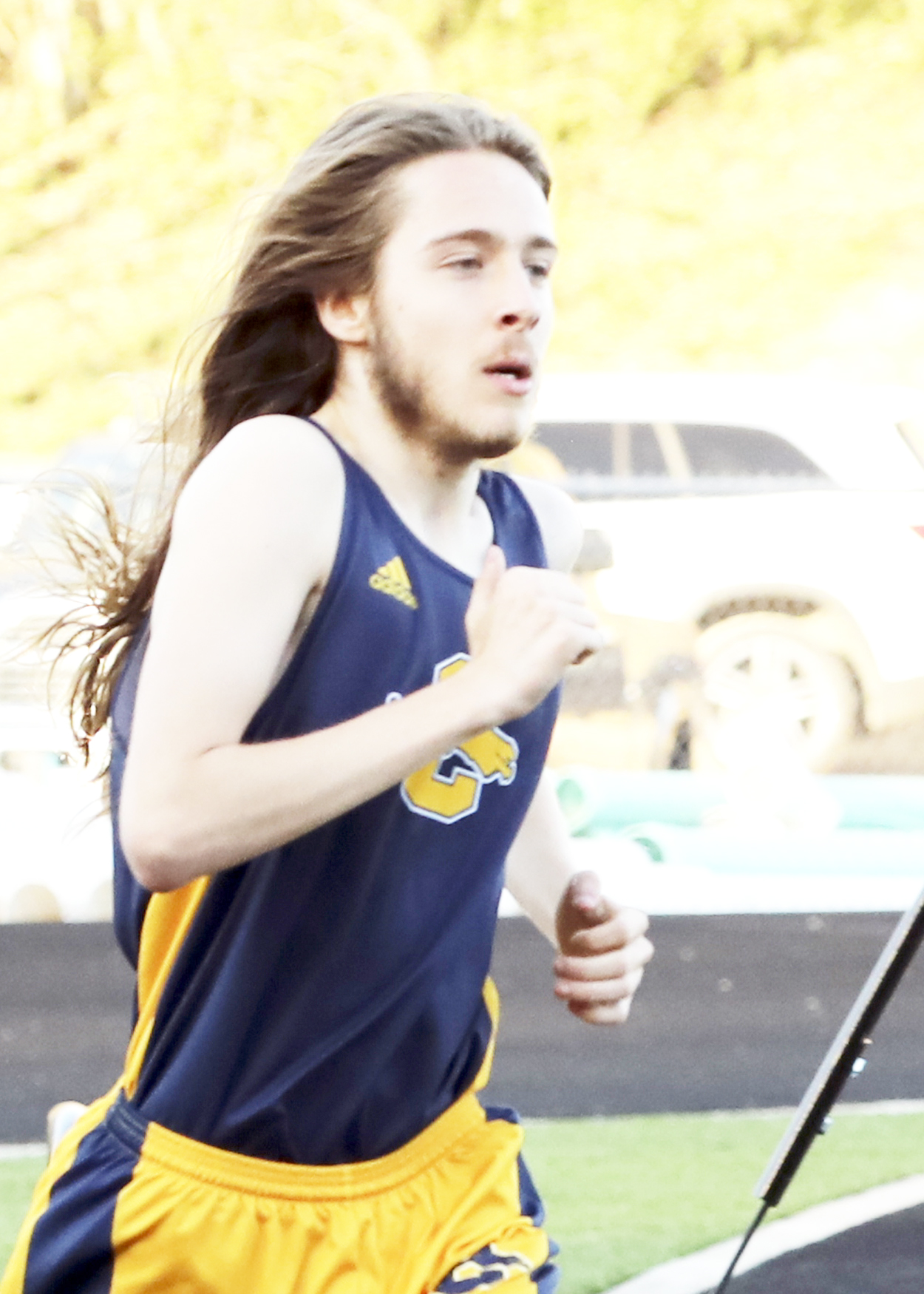 At the top of the food chain for the boys were Sawyer Dobbins and Evan Bass who both racked up the points for the Panther team. Sawyer placed 3rd in the 800 meter, 1st in the 1600 and 2nd in the 3200 meter.  Evan was 1st in the 110 meter hurdle, 3rd in the 300 hurdles and 4th in the long jump.  Ethan Morris was 2nd in the discus and Garrett Taylor was 3rd in the shot put.  Elijah Holcomb took 3rd in the long jump and 2nd in the high jump.  The 4×400 relay team took 3rd and the 4×100 team took 3rd.  Jacob McCune took 3rd in the 400 meter dash, and Brady Jones took 4th in the shot and the discus.  In the spotlight on the girls' team it was, Claudia Vera taking 1st in the 400 meter and Evie Young taking 2nd in the 800 meter run.  Olivia Witt took 5th in the 1600 and 4th in the 3200.  Lilli Langhorn was 3rd in the 100 meter hurdles and 4th in the 300 hurdles.  Destiny Mullins was 3rd in the 300 hurdles and Ashley Roberts was 5th in the event and second in the long jump. The 4×800 team took 2nd and the 4×102.5 meter hurdle team took 1st.  Sarah Ligeralde was 3rd in the shot put and 2nd in the discus, and Xena Legg was 5th in the shot put.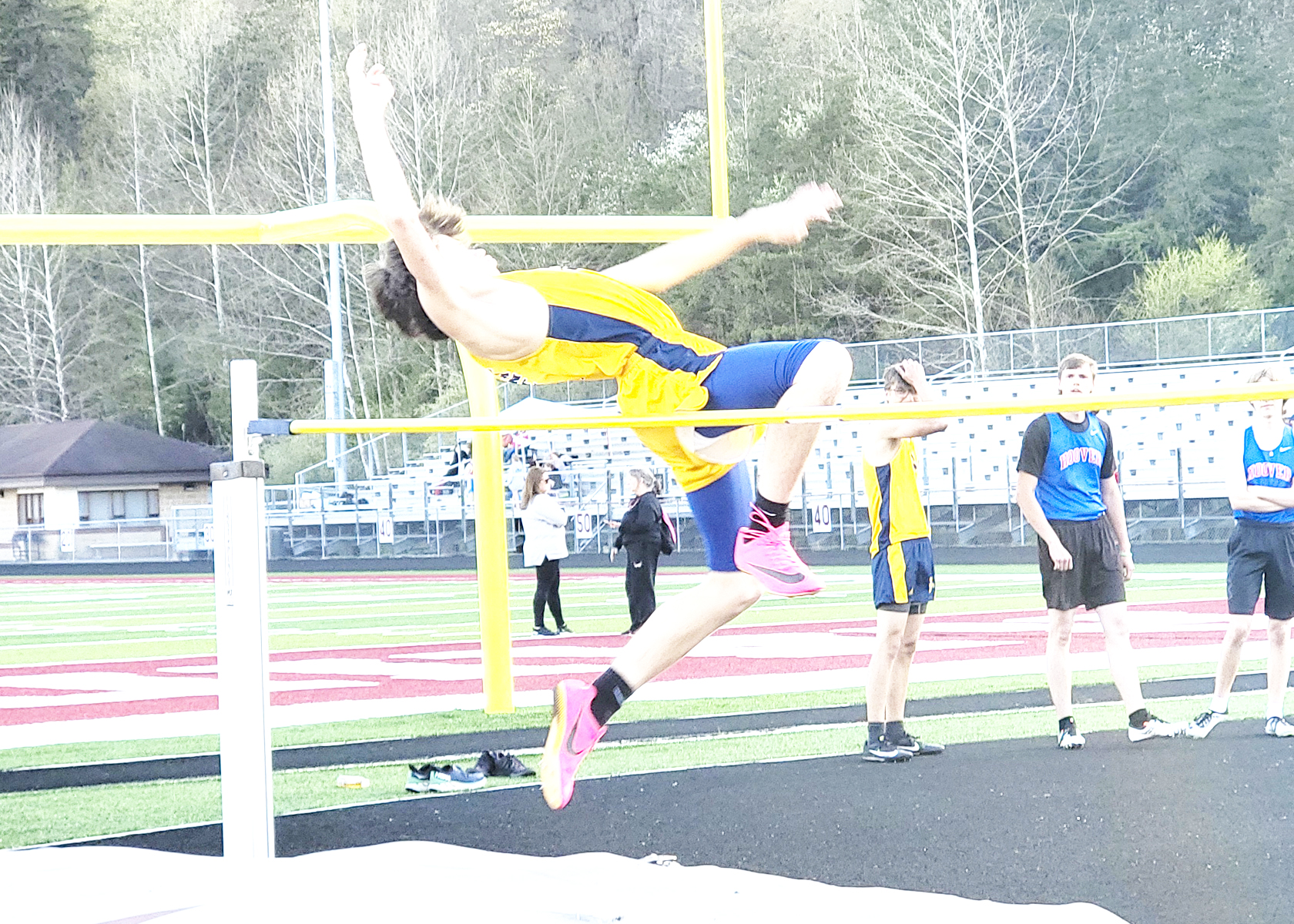 I will admit some of the events were tougher than sticking potato chips on a dart board, but they will put it all on the line this Tuesday at the Phillip Barbour Invitational.  The season is nearing its end, and the Panthers stand a good chance of sending some runners and throwers to the state meet in the near future.  Go Panthers!