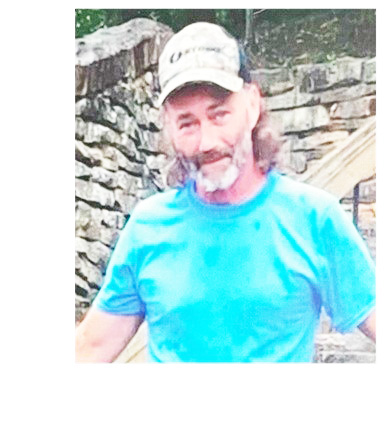 Vincent Alan King, also known as Worm, 53, of Procious, WV passed away on March 23, 2023.
He was born on June 28, 1969, in Charleston, WV to the late Clyde Edward King and Nancy Ruth (Samples) King. He was preceded in death by his father.
Vincent is survived by his mother, Nancy; daughter, Brittney Jean Caldwell; granddaughter, Faith Gabriella Bostic; sister, Janet Ratliff; and brother, John King.
Vincent loved cooking, fishing, hunting and always had big plans. He worked all types of jobs throughout his life. Some as small as mowing his mom's yard to working for International Union of Operating Engineers.
He will be remembered and missed for his presence.
Funeral Services were held on Thursday, April 6, 2023, at 1:00 p.m. at Wilson Smith Funeral Home, Clay, WV, with Shane Wynn officiating. Visitation was held one hour prior for family and friends.  There will be no procession to the cemetery.
Online condolences may be sent to the family at www.carlwilsonfuneralhome.com
Wilson Smith Funeral Home is honored to be serving the King family.