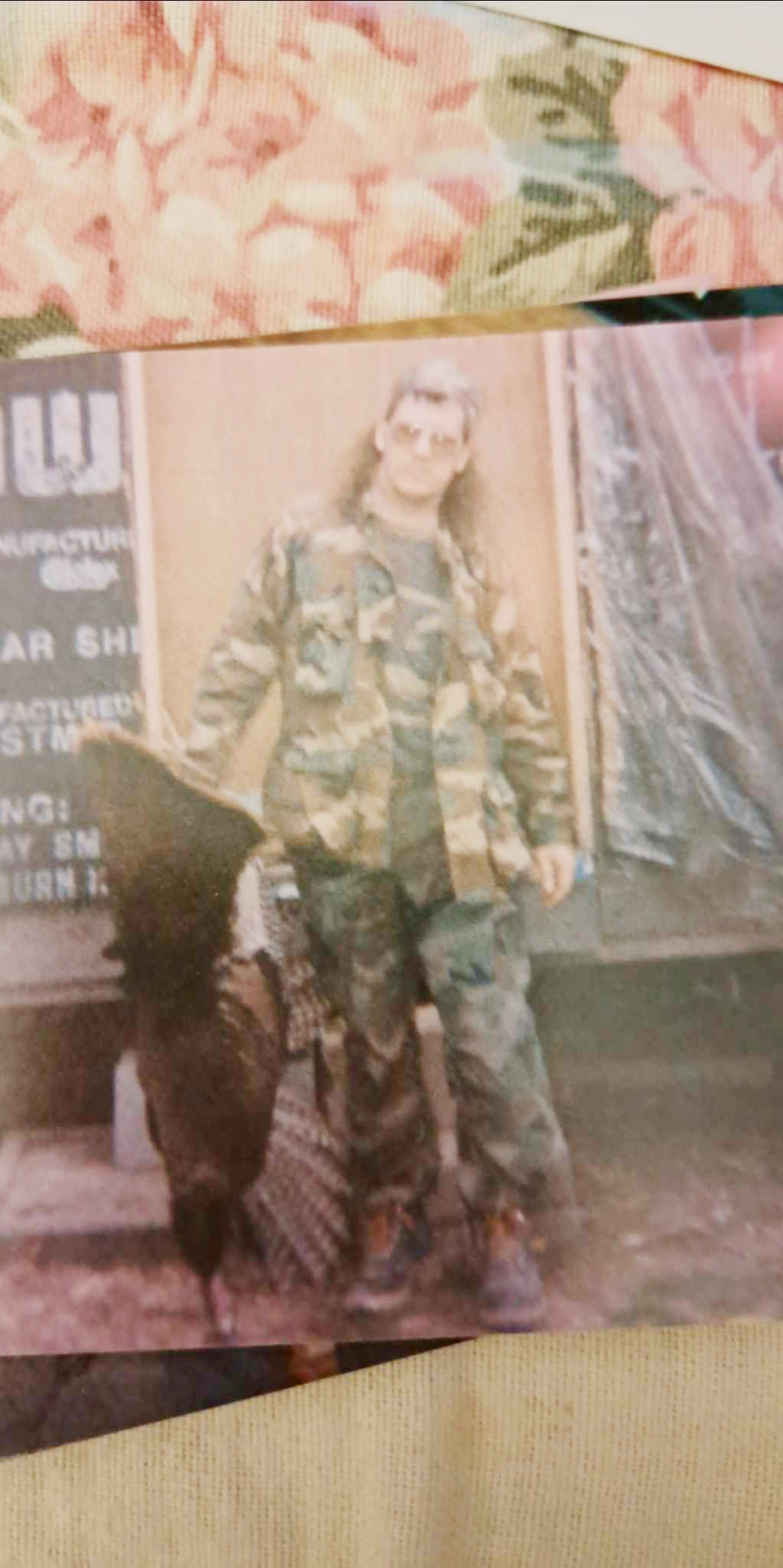 Thomas Lee Rose, 52, of Bickmore, WV, entered into rest on July 2, 2023 at Montgomery, WV.
He was born on November 21, 1970 in Gassaway, WV to the late Ward Eugene and Emma Bell (Brown) Rose. In addition to his parents, he is preceded in death by a sister, Barbara Ellen Rose, and his grandparents, Mr. and Mrs. Marvel Jackson Brown and Cecil and Annie Rose.
He is survived by his son, Adam Sanders of Bomont, WV; sister, Patricia Fay Rose of Indore, WV; brothers, Eugene David Rose of Anstead, WV, Kenneth (Joan) Rose of Maysel, WV, Timmy Rose of Bickmore, and Terry (Deloris) Rose of Ripley, WV.
He will be greatly missed and loved by all who knew him.
A Memorial Service was held at 12:00 p.m. on Saturday, July 15, 2023, in the Chapman Cemetery in Harrison, WV. A gathering followed the service for family and friends at Spread Park.
Online condolences may be sent to the family at www.carlwilsonsmithfuneralhome.com.
Wilson Smith Funeral Home is honored to be serving the Rose family.