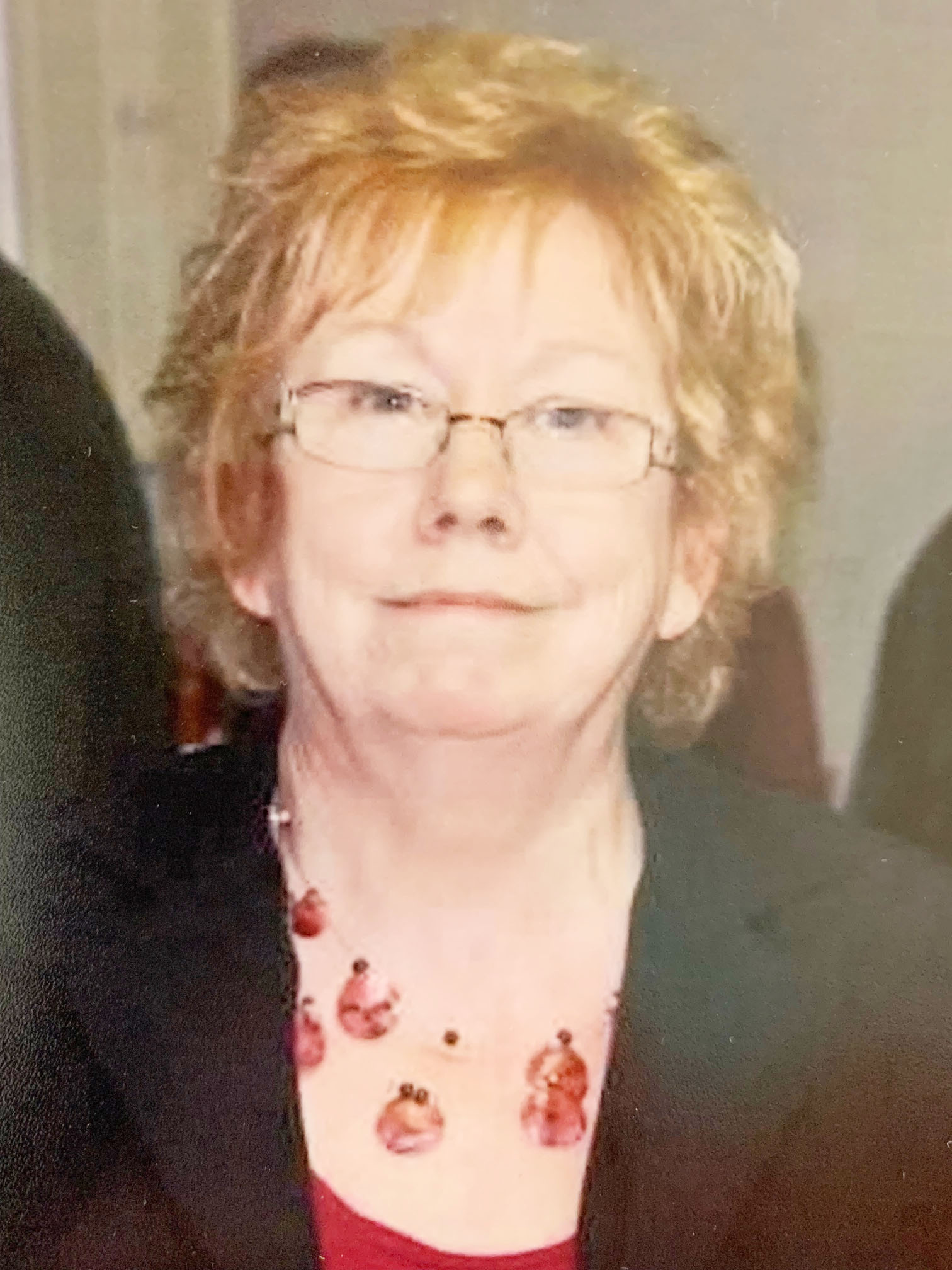 Erma Pearl Scott, 79, of Enoch, went home to be with her Lord and Savior on Thursday, May 18, 2023.  Erma was born on March 28, 1944 in Eakle, WV to parents George and Tressie Adkins, the fourth born of ten children.
In 1963, Erma married her high school sweetheart who was the love of her life and her true soulmate, David Scott.  They celebrated 60 years of marriage this year on January 5th.  Together, they devoted their lives to their children, grandchildren and great-grandchildren, for whom they set the perfect example of a Godly marriage.  They also taught the importance of family and always standing up for what you believe in.
Erma is survived by her husband, David; daughters and sons-in-law, Vanessa and Bernie Williams and Barbara and Curtis West; grandchildren and spouses, Krista and George Parcell, Joshua and Mikayla Bullard, Brandon and Brianna Williams, Aaron and Sonya Williams and J.W. and Michelle Foster; great-grandchildren, Brady, Makenna and Joel Parcell, Kilee, Jaelyn, Zeke, Jaxon and Brinley Bullard and Kennedy Williams; sisters and brothers-in-law, Zella and Roland Rhodes, Shirley and Junior Rhodes and Kathy and Harold Scott; brothers and sisters-in-law, Donvil and Dorma Adkins, Delbert and Loetta Adkins and Damon Adkins; sisters-in-law, Wanda Workman and Diane and Larry Bowen; as well as numerous special nieces and nephews. 
Erma was preceded in death by her parents; sisters, Carol McClung, Loretta Salisbury, and Gayla Adkins; and sister-in-law Waunita Adkins.
A service to honor Erma's life was held on Wednesday, May 24, 2023, at 1:00 pm with Elder Leroy Pack and Pastor Doug Newall officiating, at Wilson Smith Funeral Home, Clay, WV.  Burial followed in the Adkin's Cemetery in Enoch. Visitation for family and friends was from 11:00 am to 1:00 pm.
Online condolence may be sent to the family at www.carlwilsonfuneralhome.com.
Wilson Smith Funeral Home is honored to be serving the Scott family.