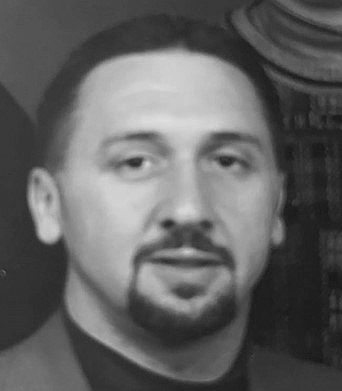 David Harold Morton (Stump), 66, of Maysel, WV went home to be the Lord on November 14, 2023 at Thomas Memorial Hospital after a short battle with cancer. He was born December 23, 1956 to Norval and Mary Magdalene Morton.
David was a graduate of Clay County High School and he worked for Skaggs Enterprise, Gauley Sales, and several coal companies.
In addition to his parents, Norval and Mary (Mag), he was preceded in death by his grandsons, Bobby Darius Morton and Jonzy McCoy Morton; maternal grandparents Samuel and Alma Sizemore Moore; and paternal grandparents George and Laura Holcomb Morton.
He is survived by his sons, Brandon (Sabrina) Morton of Clay, WV, Shane (Ashley) Morton of Indore, WV, Jonathan Morton (Ashley Naylor) of Montgomery, WV, and Lucas Morton of Belle, WV; grandchildren, Haidyn (Ryan Shamblin), Elijah Morton, Gabriella Morton, Colton, Devon, Caydion and Aidion Rhodes, and Zayne Morton; great-grandchild Cayson Shamblin; siblings, Brenda (Bernard) Sharp of Beckwith, WV, Norville (Catherine) Morton of Hico, WV, Roger (Nina) Morton of Bentree, WV, Judy (Bill) Morris of Bentree, WV, Sue Jones of Lizemores, WV, Debbie (Nathan) Johnston of Lizemores, Vicky (Curtis) Morris of Finksburg, Maryland; and a host of nieces, nephews and friends.
A funeral service was held on Saturday, November 18, 2023 at 12 noon. Friends called an hour before the funeral until services begin. Visitation and services were held at the Laurel Fork Missionary Baptist Church at Adonijah, with Rev. Naaman Moore and Rev. Earl Elliott officiating. Burial followed the service at the Sizemore Family Cemetery.
Online condolences may be sent to the family at www.carlwilsonfuneralhome.com
Wilson Smith Funeral Home is honored to be serving the Morton family.