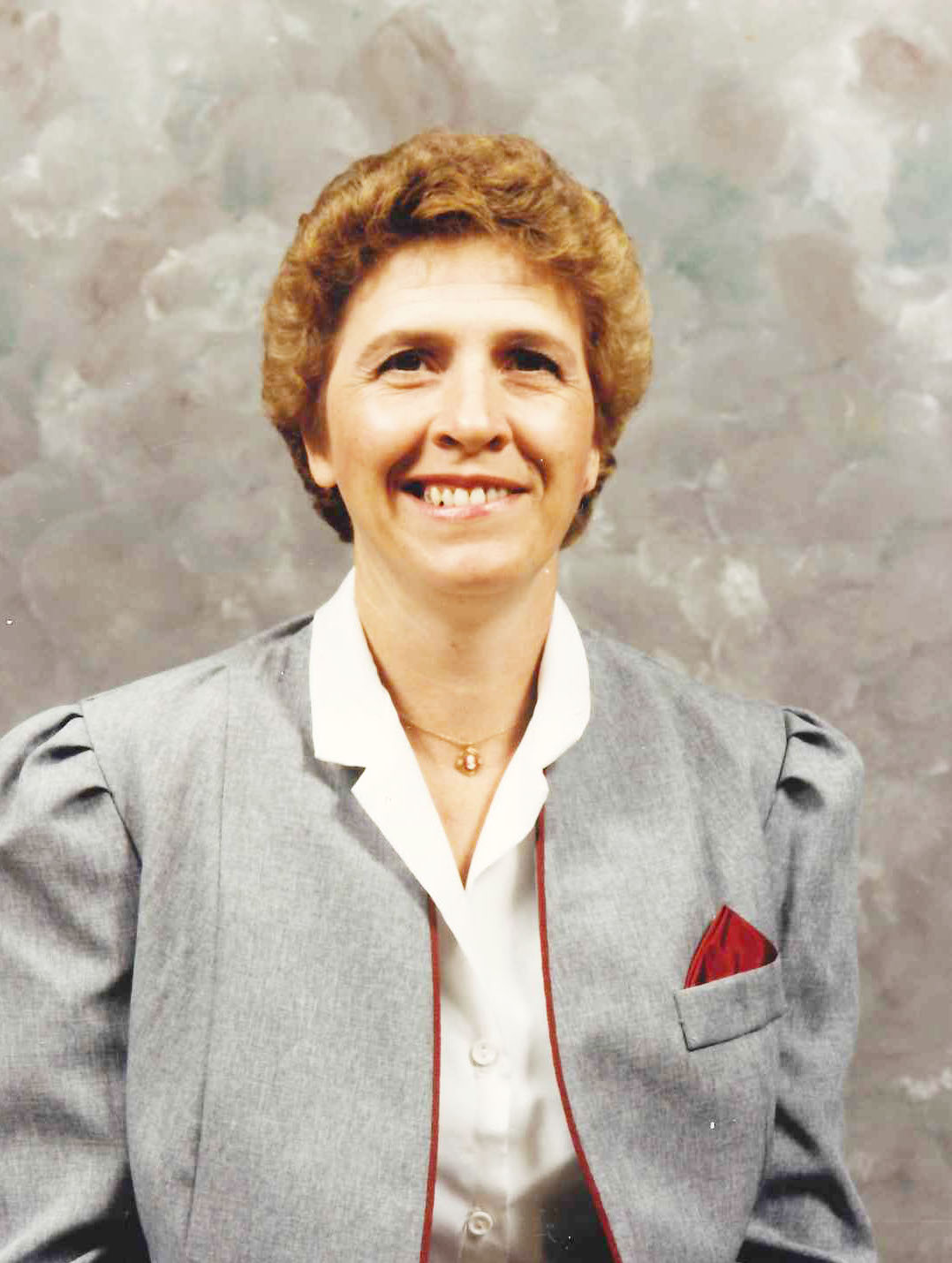 Bonnie Louise Duffield, of Duck, WV, was a beloved wife, mother, grandmother, and great grandmother during her 80 years of life. She passed away peacefully in the morning hours of Tuesday, June 13, 2023.
Bonnie was born on April 17, 1943, in her childhood home in O'Brion, West Virginia to Ella and Cloyd "Ted" Drake. She grew up working on the farm and loved riding horses bareback. She was a graduate of Clay County High School. After high school, Bonnie became a wife to Harry Duffield, Jr. Bonnie spent her early adulthood traveling with her husband during his time spent in the U.S. Army. Harry and Bonnie went on to have 7 children and enjoyed 48 years of marriage. Bonnie and Harry shared and love for the outdoors and porch sitting by the Elk River. Following the passing of her husband, Bonnie dedicated several years of her life volunteering at the Big Otter Community Center where she served on the Board as Treasurer.
Bonnie could often be found with a good book in her hand or spending time bird watching. She was dedicated to her family; sharing her time, talents, and wisdom with those she loved. She had a knack for cracking jokes and making those around her laugh.
Bonnie was preceded in death by her parents; Ella and Cloyd "Ted" Drake; sister, Janis Burkhamer; husband, Harry Duffield, Jr.; daughter, Teresa Armstead and grandson, Jonathan Duffield.
She is survived by children; Debra Rapp, Michael (Rosemary) Duffield, Howard Duffield, David (Sherri) Duffield, Catherine Nichols, and Billy Duffield; nephews, Carl Duffield, and Keith Duffield. She is also survived by her 13 grandchildren and 25 great-grandchildren.
She will be greatly missed by all that knew and loved her.
The funeral service was held at 2:00 p.m. on Sunday, June 18, 2023, at Wilson Smith Funeral Home, Clay, WV, with Ministers, Larry Skaggs, and Joe Dawson officiating. Visitations for family and friends were one hour prior to the service. Burial followed in the McCracken Family Cemetery in O'Brion, WV.  
Online condolences may be sent to the family at www.carlwilsonfuneralhome.com
Wilson Smith Funeral Home is honored to be serving the Duffield family.